Adults in the Arts: Chamber Music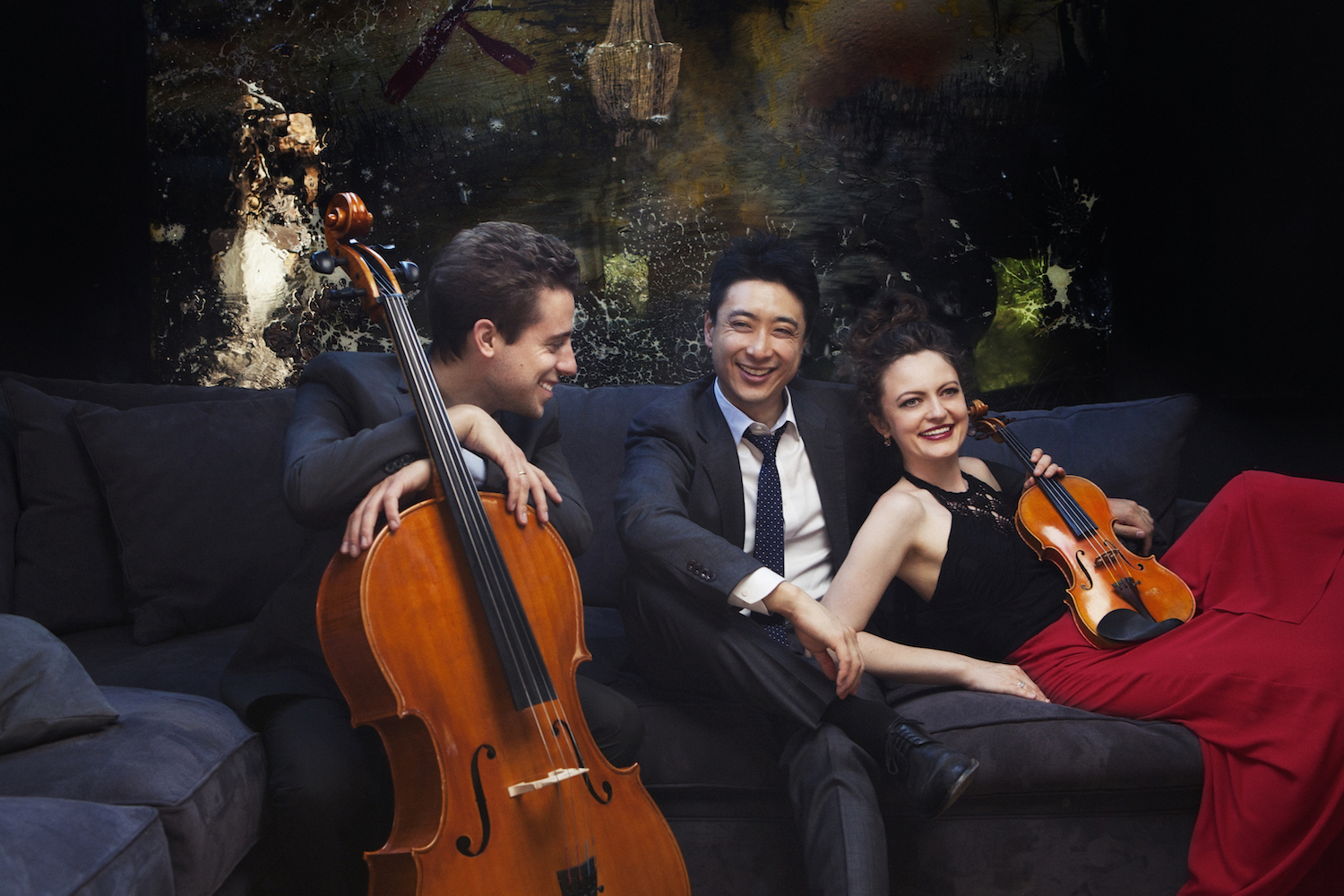 The Claire Trevor School of the Arts and Trio Céleste are pleased to offer adult amateur musicians a one-day workshop for exploring and performing chamber music in a positive and constructive environment. Collaborate with other chamber music enthusiasts, receive coachings from a renowned piano trio, and perform your masterpiece at the end of the workshop for family and friends.
Participants will receive music and group assignments in advance based on experience and playing level. When registering, participants must include the following:
– Link to a short video (YouTube, Google Drive, etc.) demonstrating playing ability
– Previous chamber music experience
– Ensemble preference(s) – ie. sonata, string trio, piano quartet, etc.
– Composer preference(s)
Basic proficiency on a classical music instrument required. Both individuals and pre-formed groups are welcome to apply. Parking and refreshments included with registration.
To register and for more information, click here.